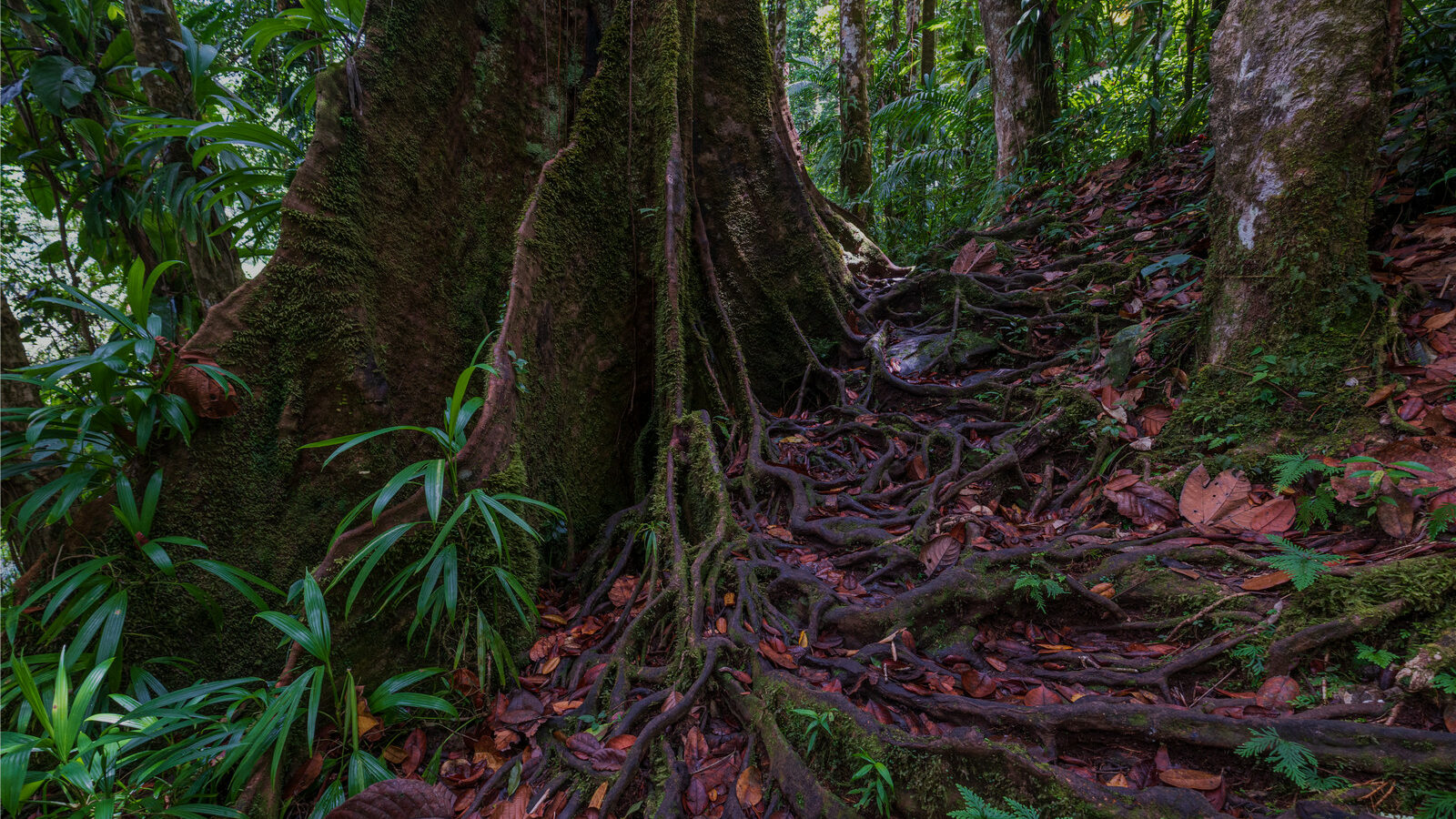 MERCI Project
Managing Exotic Reptiles on Caribbean Islands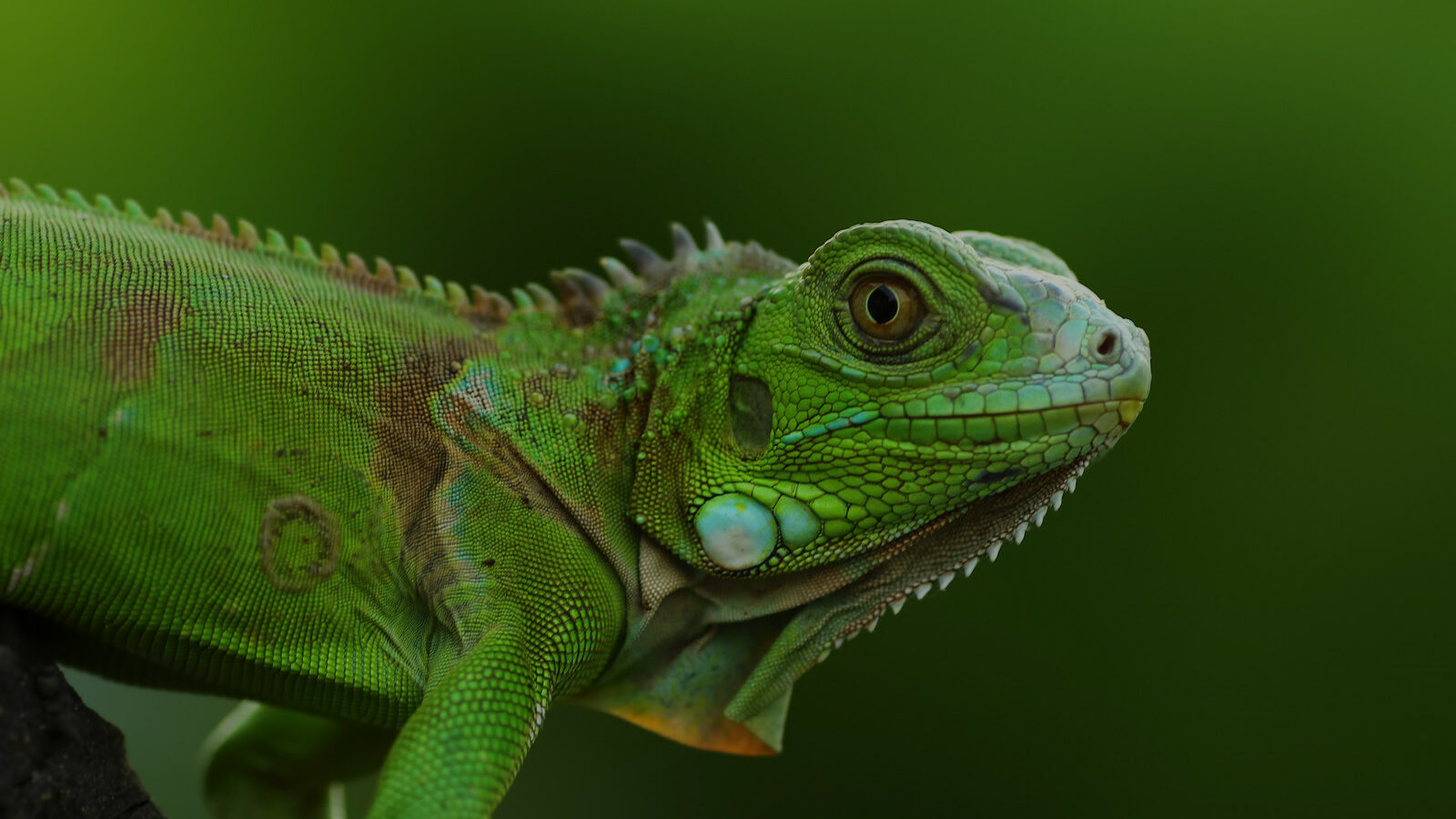 MERCI Project
Studying, anticipating & controlling invasive exotic reptiles
Increasing knowledge on invasive exotic species to anticipate the risks and adapt management measures.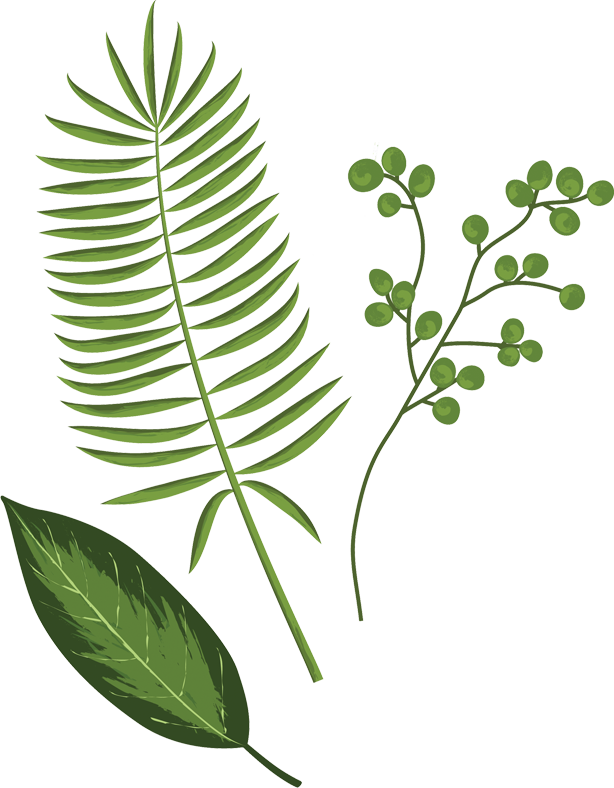 The insular Caribbean is home to an exceptionally rich and unique biodiversity, that faces many threats. Because of its island ecosystems, Caribbean biodiversity is particularly exposed to the threat of invasive exotic species. Among these species, reptiles have received relatively little attention from scientists and managers, unlike species considered more spectacular, such as mammals or lionfish. However, several species of reptiles have already invaded many Caribbean territories, at the expense of native species. The risk of an increased invasion or the arrival of new invasive species is further accentuated by the trade in exotic reptiles, air and maritime traffic between the islands and with the mainland, as well as mass tourism. As a result, it is urgent to increase our knowledge about these species and their invasion dynamics, in particular to be able to adopt appropriate management measures.
The MERCI project aims to complete scientific knowledge about several species of invasive exotic reptiles: geckos, anole lizards, freshwater turtles and iguanas. It also aims to implement concrete actions allowing the monitoring of these species, their management in the field, and more effective preventive measures in the territory of the Lesser Antilles (Guadeloupe, Dominica, Saint Lucia, Saint Vincent and the Grenadines ).
Invasion dynamics and impact of invasive exotic gecko species in the French West Indies
Strengthening control of the common iguana populations in Dominica, Saint Lucia and Saint Vincent and the Grenadines
Impact of exotic freshwater turtles of the genus Trachemys on the biodiversity of freshwater environments in the French West Indies: implications for species management.
Increasing knowledge on exotic anole lizards to understand their impact on other species in the Lesser Antilles
The scientific committee consists of scientists and representatives of all the project partners. Its role is to ensure the smooth running of the project. It allows the implementation of appropriate methodologies, the analysis of results and their valuation. The scientific committee also ensures the academic training of certain participants (Master and PhD students, technical staff).
The project steering committee is made up of the President, the Program Director, the administrative secretary of the association, and the communication manager from Caribaea Initiative, as well as managers designated by each of the other partners. Its role is to ensure the proper execution of the project, in particular by ensuring the management and coordination of finances and communication activities.
Learn about invasive exotic reptile species
Presentation of the MERCI project (video)