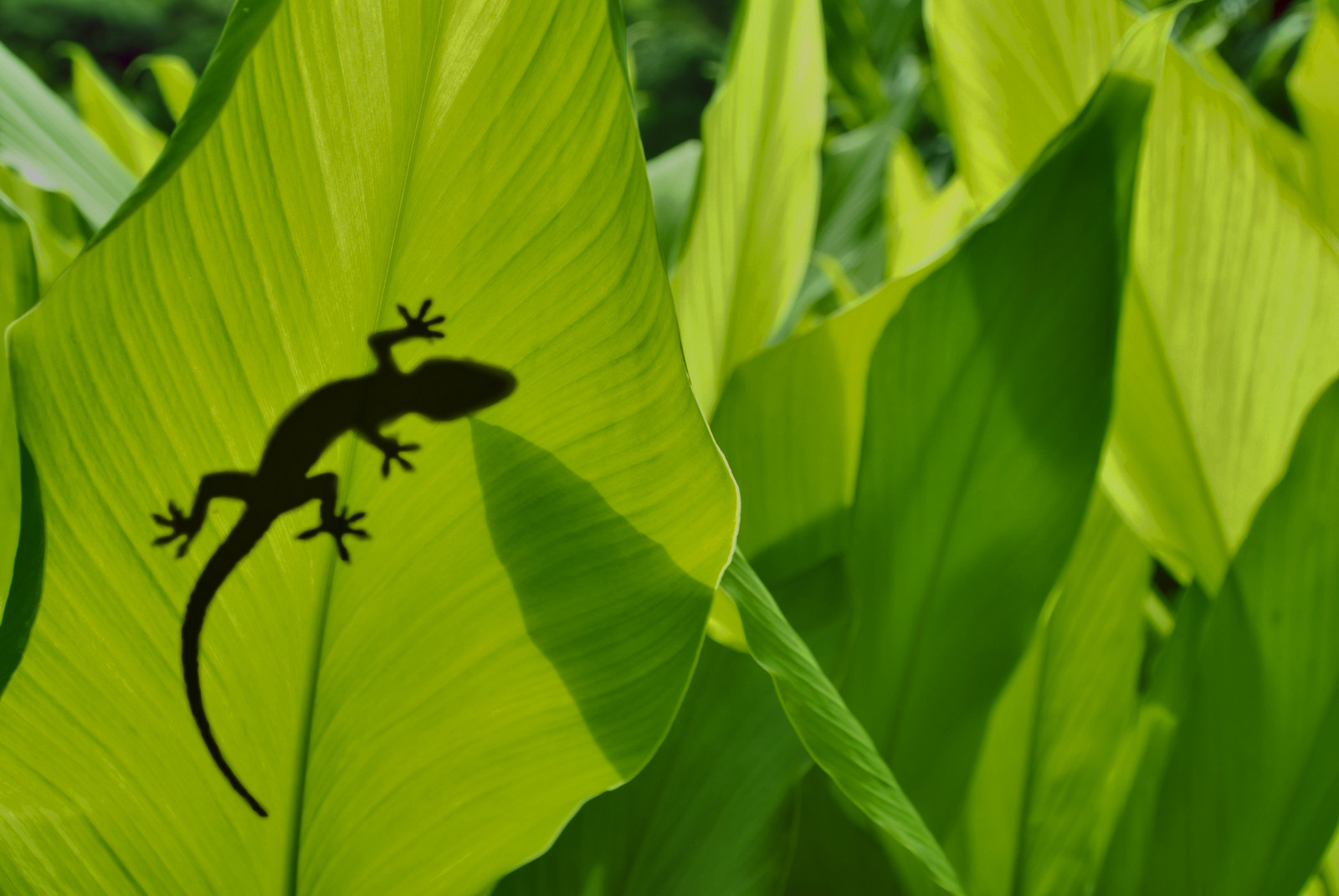 Reinforcement of prevention measures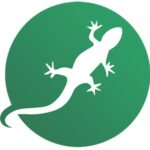 As part of the MERCI project, a mobile application running on Android was developed. The aim is to automatically identify two species of geckos, the mourning gecko (Lepidodactylus lugubris) and the mabouia (Hemidactylus mabouia).
The Gecko+ application was developed as part of the work of a master's degree internship in computer science, following the extraction of the characteristics of 360 photos of mourning geckos and 136 photos of mabouias (read the Master report) .
The application can be downloaded from the following link: https://geckoplus.univ-antilles.fr/
If the installation is not automatic, go to the browser options (Chrome for Android or Microsoft, Safari for IOS), then click on "install Gecko+"
The management of invasive exotics species requires good local capacity in the study of wildlife and the development and implementation of management plans, but also in the recognition of these species by people directly concerned by the invasions through their profession.
Training workshops are offered to various target groups, such as the national nature protection services of the countries and territories of the Lesser Antilles, managers of natural areas, customs, and environmental police. These workshops will help the professions on the front line of invasions to better recognize invasive exotic reptile species from native species, to detect them more effectively and to handle them safely. In addition, several students at master's and Doctoral level benefitted from training thanks to research projects developed for the project.
Workshops already given as part of the MERCI project:
Theoretical and practical training in reptile study methods. Audience: Local project partners (Department of Forest and Lands Resources Ministry of Agriculture, Fisheries, Physical Planning, Natural Resources and Co-operatives). Territory: Saint Lucia
Theoretical and practical training in reptile survey methods. Public: Local project partners (Forestry Wildlife and Park Division) and undergraduate students. Territory: Dominica (three sessions)
Awareness-raising and training in the recognition of invasive exotic reptiles susceptible to impact Guadeloupe's ecosystems. Public: port customs officers. Territory: Guadeloupe (two sessions)
Raising awareness of the risk posed by invasive exotic reptiles in the West Indies. Public: General public. Territory: Les Saintes (Guadeloupe)
Students recruited or trained under the MERCI project:
Norma Anthony (Master). The Impact of Urbanization on Native and Invasive Species. A Case Study of the Coexistence between Anolis oculatus and Anolis cristatellus in Dominica (read the Master report).
Stéphan Bance (Master). Design of web solutions for the management and identification of invasive alien reptile species in the Lesser Antilles from their digital image (read the Master report).
Gloria Chance (Master). Distribution, relative abundance and diet of the mourning gecko, Lepidodactylus lugubris, introduced in Guadeloupe (read the Master report).
Yuna Mélane (Master). Estimation of the invasive potential of reptile species in the Caribbean region (read the project file).
Maryne Romuable (B.U.T.). Contribution to the analysis of the diet of Invasive Alien Species in the Lesser Antilles by NGS metabarcoding method.