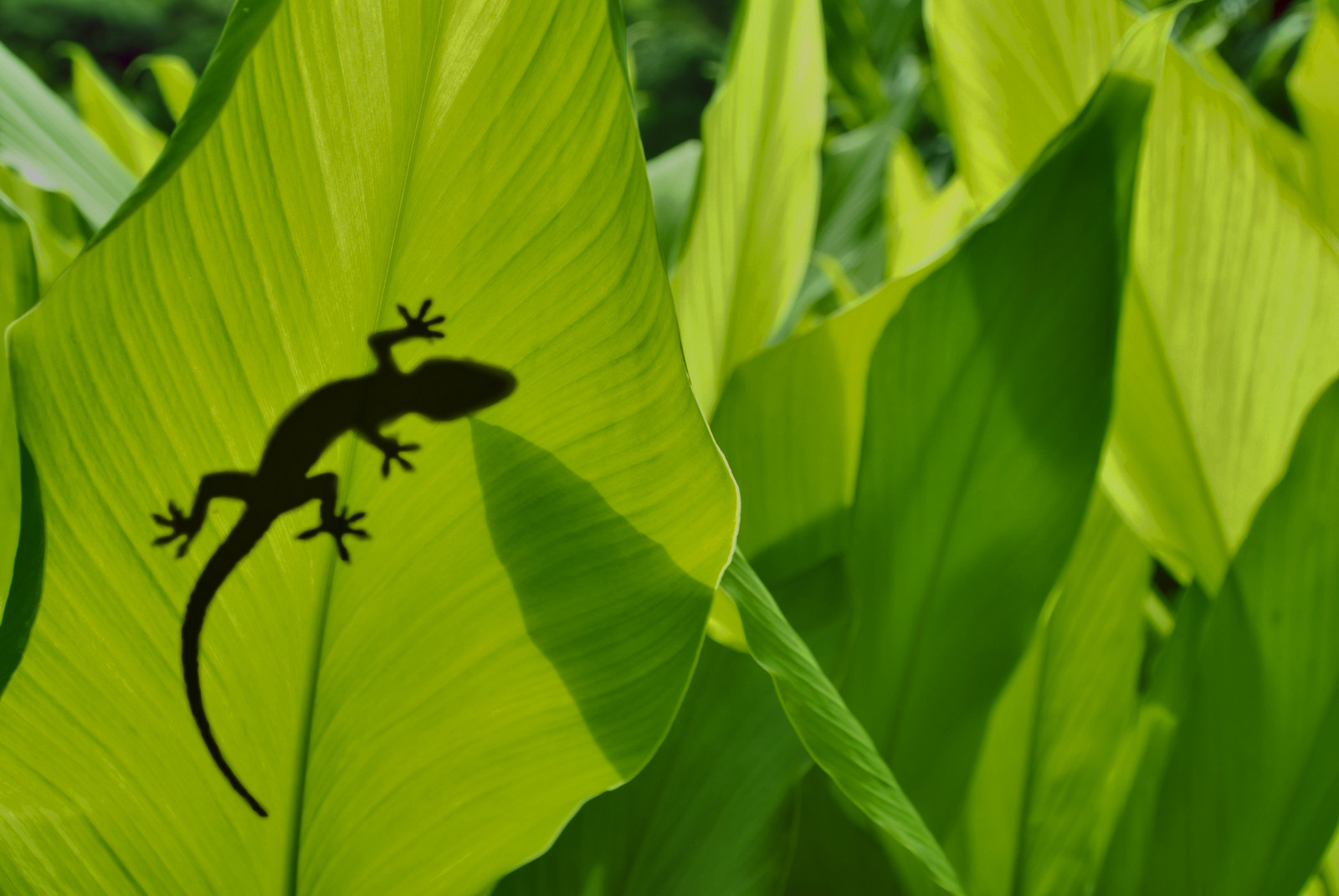 Invasive exotic reptiles
Description of invasive exotic reptile species
Analysis of the current and future demographic trajectory of populations on the different islands
Assessment of known or predicted impact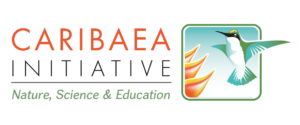 The MERCI project is coordinated by Caribaea Initiative, an international NGO that develops research and education projects for the conservation of biodiversity in the Caribbean.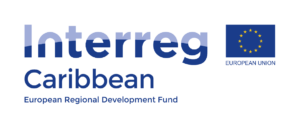 The MERCI project is co-funded by the INTERREG Caribbean program under the European Regional Development Fund (FEDER).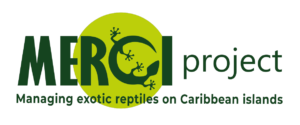 The MERCI project, acronym for " Managing Exotic Reptiles on Caribbean Islands", aims to study invasive exotic reptiles in order to adapt management measures.